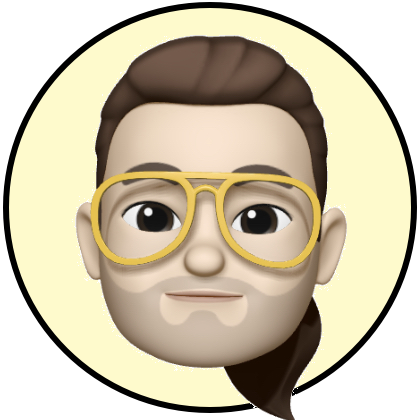 Jules Moorhouse
iOS developer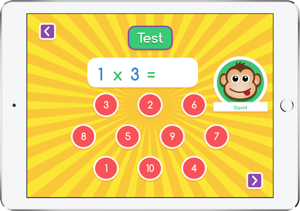 Watch the app in action
Learn and then be tested on times tables, with amazing speaking sums.
Simple and clear making it easy to understand.
Fun and engaging sounds, with a cute monkey theme across the app.
Tells your child when they get a sum wrong straight away, showing the correct answer to make sure they remember it.
Final scoreboard with results to show kids if they went wrong.
No links to email, web pages, adverts or in-app purchases!